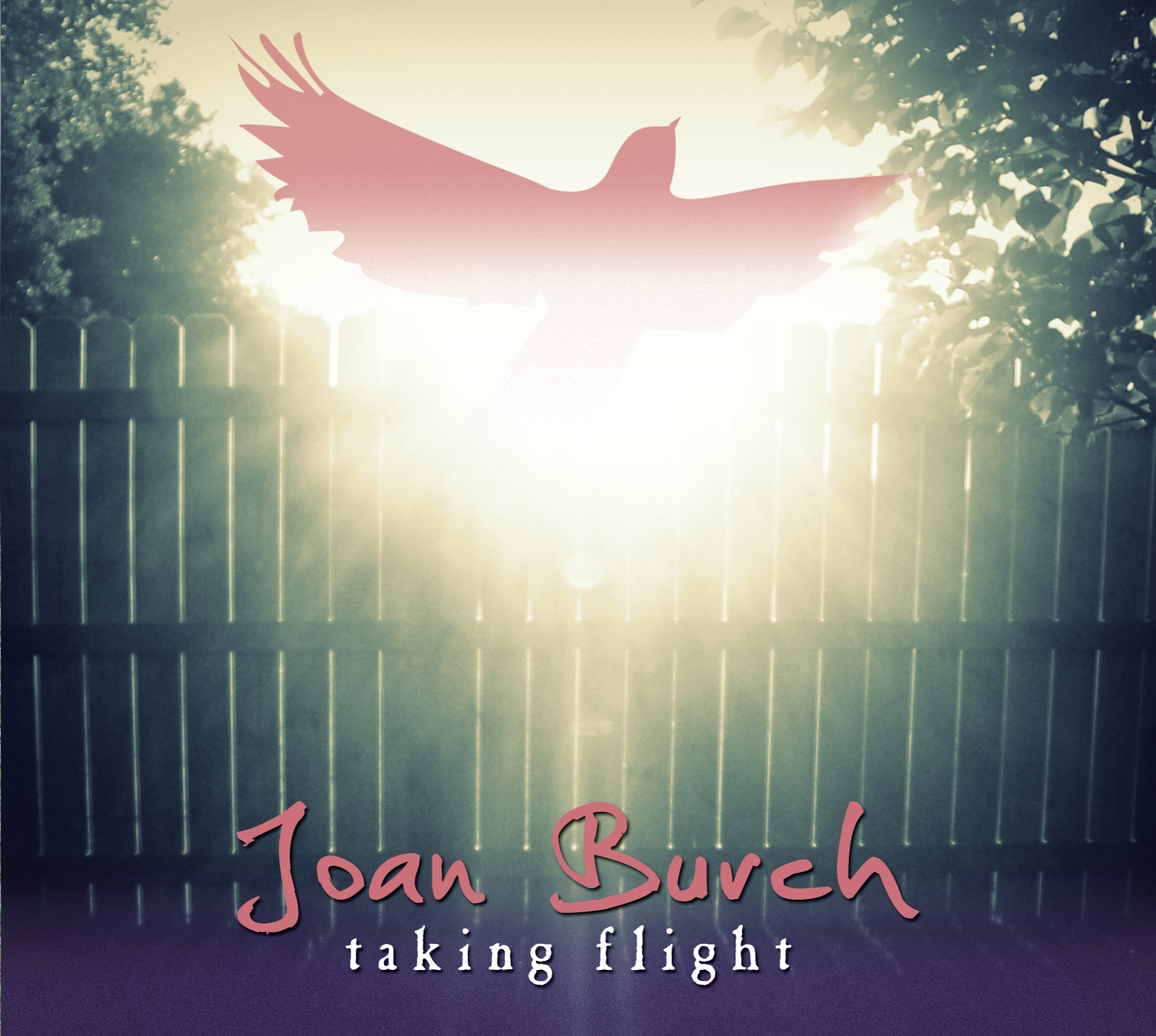 CD's of Taking Flight are available for purchase for $10.00 plus $2.00 shipping fee.

CONTACT: Joan via jbcontact17@gmail.com for purchase.
NOTE: Taking Flight is available for purchase at performances and at the following gift shops:
* Artizanns
Taking Flight CD and individual song tracks from Taking Flight CD are also available for preview and purchase on CD BABY or iTunes.